Wedding boat: photo shoot and ideas for stag party
Many ways to make your reception unique and your special moments
Planning certain aspects of the wedding with a yacht charter company can transform that day in a unique event. You should choose to rent a boat on this occasion, for the simple reason that the Amalfi Coast provides the best wedding venues for romantic sea views. Why don't you take advantage of all the exclusive opportunities offered by the sea? Amalfi Boat Tour makes plans for bride and groom photo session, bride and guests boat transfers, marriage proposals, honeymoon trips and bachelorette party.


Unique venues for photo shoots
Doing wedding shoots on a beautifully decorated yacht is now becoming a trend! The amazing Amalfi, Positano and Capri landscapes are great for picturesque photo shooting. Amalfi Boat Tour will take care of your special day with great professionalism. You should have time for everything you want to do and you can decide how to set up our Tornado 38. Wedding is a beautiful day that you will never forget. Capture a moment that's gone forever!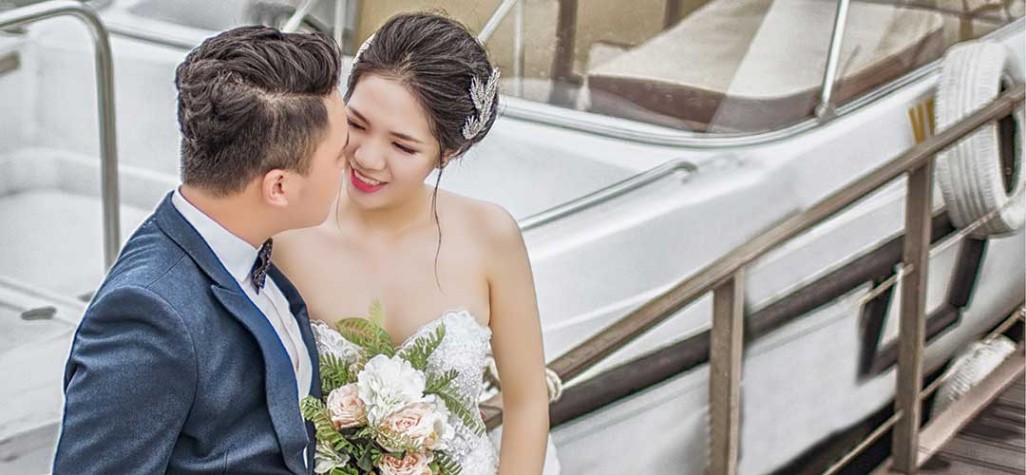 Arrive in style on your wedding day
Are you planning the perfect beach wedding on the Amalfi Coast? Get to your bride/groom in a true fairy tale style… arrive at the ceremony venue by boat! It's a wonderful way to relax and enjoy the coastline view. In addition, the yacht is equipped with every comfort, stereo equipment included. If you prefer, you can surprise your guests with a grand entrance with background music. Just get on board, then we'll figure everything else out!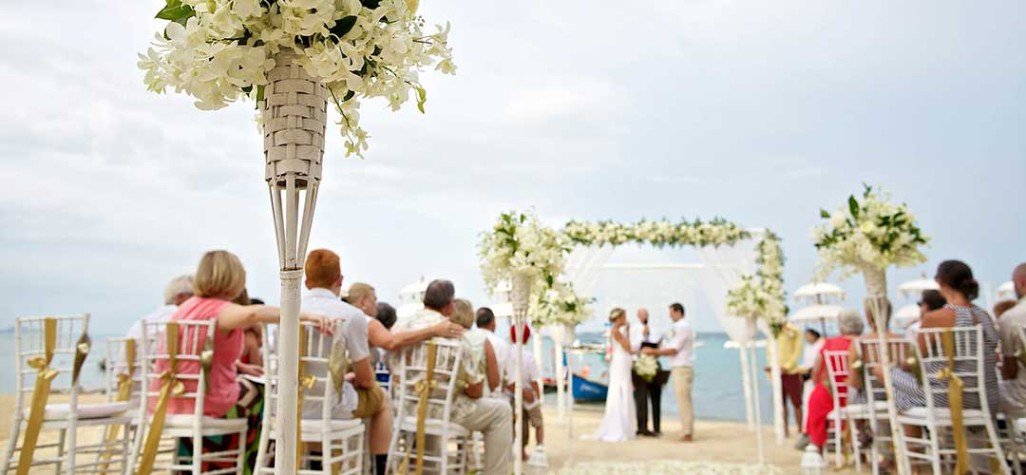 Transfer service for the guests
Well, that'll be your day but don't forget about your guests. Wedding transport requires a higher level of service. It must be a comfortable and punctual transfer. The event will take place in a seaside restaurant or in a luxury Hotel with private access to the sea? Amalfi Boat Tour can organize private boat transfers for you and all your guests. Our yacht charter services for weddings are available in every villages on the Amalfi Coast.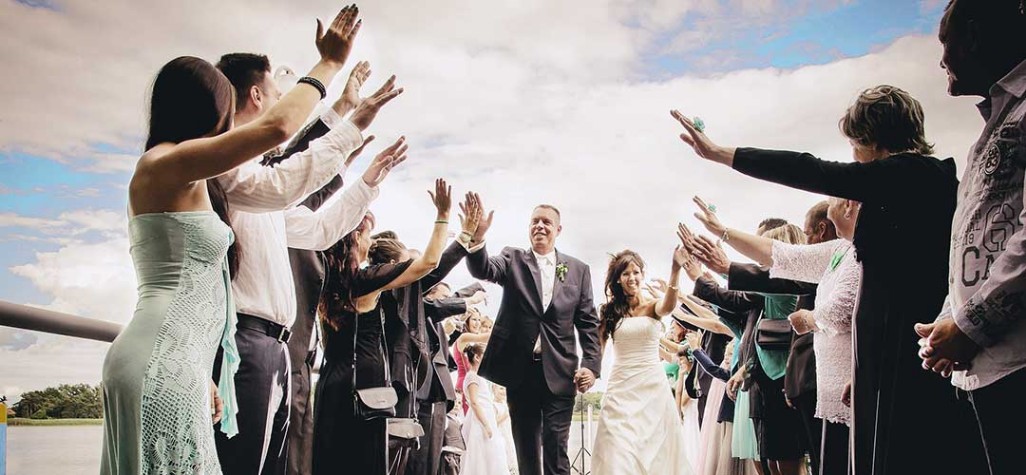 ROMANTIC MARRIAGE PROPOSAL

A creative proposal on-board
You ever think about a boat marriage proposal? Start with a sunset cruise from Positano and continue with a romantic dinner on the beach in Nerano following by a champagne toast… and then? Show her the ring under the moonlight. The glittering lights of the Amalfi Coast do the rest. Book a private yacht for two and plan a unique proposal she would have dreamt of! Call or email us for more details and suggestions.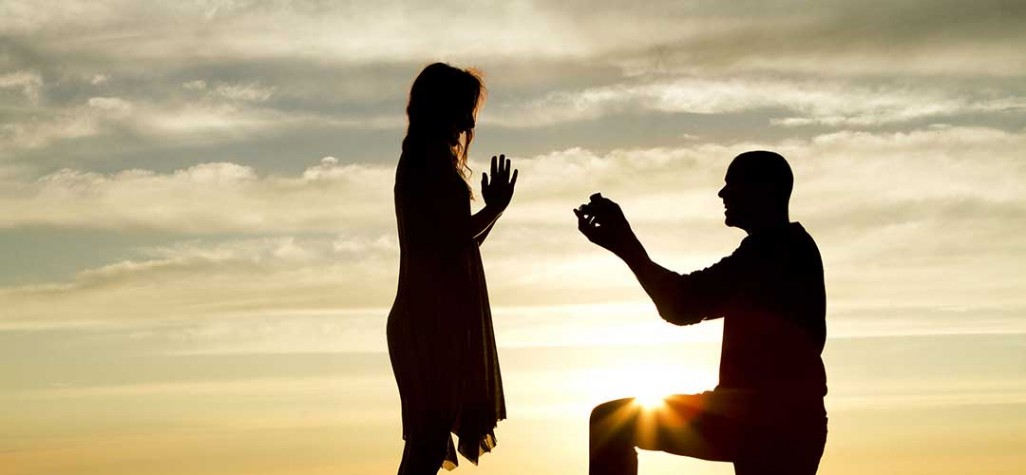 Honeymoon tour packages
Did you book your honeymoon on the Amalfi Coast? Well then, we have honeymoon yacht charter activities and attractions lead for you. You will experience a 4-5 days cruise exploring the wonders of the Mediterranean sea and sleeping literally "on the sea" or you could reserve 4-8 hours boat trips. There are magnificent couples sailing destinations. Consider a yacht charter package to your first travel as husband and wife. Secluded caves, beaches and seaside dinners are waiting for you!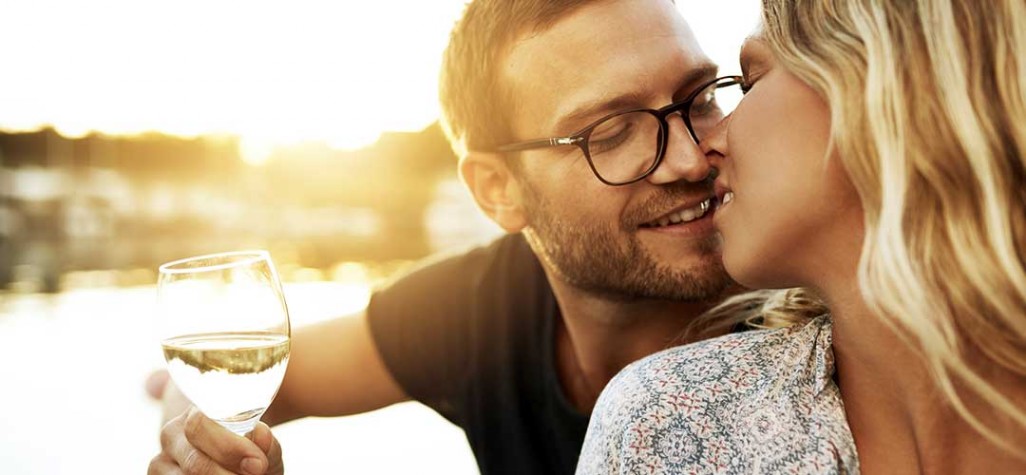 Create the party of the year
Get the yacht to yourselves and live a fun day with your friends. Bachelor and bachelorette parties on the water are a must do in Positano and Capri, especially during the summer months. You'll have everything you need for a day or a night cruise: music and mini bar to delight in dancing - sunbathing cushions and sofas to relax - cabins to change your clothes for the disco. We suggest you to leave your hotel into the sunset, spend two hours on board and then reach the Africana Famous Club in Praiano or the Music on the Rocks in Positano.